somedays
i look at my slides now and i feel like i should have done more
i hate myself when im careless with my work
i hate myself when i know i should have done more
might be trying to be a perfectionist in what i do but sometimes i think i over stress myself and thus this screws up and fucks up everything
now when i look at my slides i don't think its well done
i see the little mistakes i did
like why didn't i spot that mistake
or why did i forgot to add in that point
or why couldn't i think of a better mock up to do to explain my work
why didn't i think of a better word to explain my concept
why did i forgot to add in that image
why didn't i times x quadruple check my work
why the heck am i so bad at copywriting sometimes!?!?!??!
why am i such a idiot
sometimes i feel putting the utmost effort out there still back fires sometimes and shit happens
i can only hope i won't do very badly for the end of the next final submission
I CAN DO THIS
I GOT THIS
I GOT THIS
boom
IM SO LAZY TO DO ANYTHING
I KNOW I HAVE TO DO MY WORK AND FINISH IT SOON
BUT I REALLY JUST REALLY JUST
don't want to do it haizzzz
Really need to step it up
THINK POSITIVE
I GOT THIS
I CAN DO THIS
.... LOOKING FORWARD TO MY BDAY NEXT WEEK
pompeii
wow pompeii story/movie is really just... kinda sad but just really shows whats greater than fear is, love.
my kind of dark humor book
meh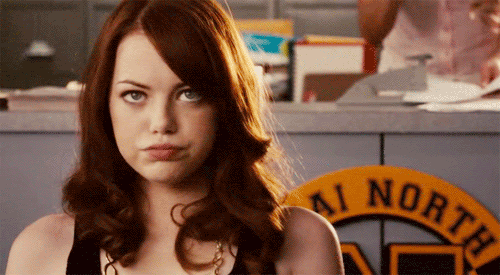 coughs
eZine is such an extra proj right now but then I'm actually enjoying doing the proj – can't make up my mind whether I like it or not oh hummm
bruce is scared of rain and he always run to me when he's scared aww sho cute. the only cutest chihuahua ever on this Earth – bias dog owner4lyfe
went for a tour today at a place for a school proj and felt so... weird because others who went brought like big cameras/different lens etc and I'm like.... IPHONE CAMERA 4 EVERALONE
sadly because I don't have a camera so... gotta make use of whatever resources one has right T_T
primrose
A gentle brightness.
In the sound of a primrose
a luminous feeling recalls
the atmosphere of a sullen desire.
Francesco Sinibaldi